Nina Garner - Keepsakes
May 2018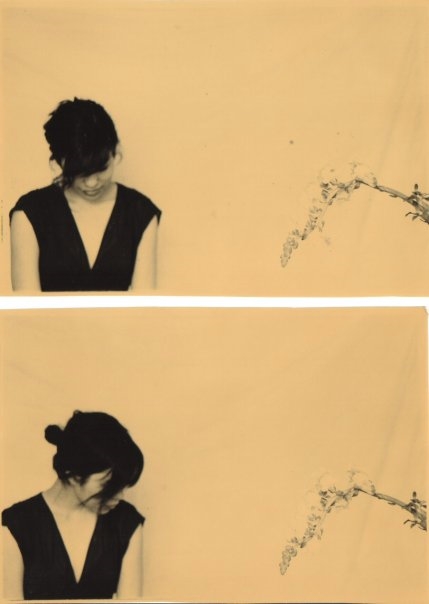 Nina Garner grew up in various parts of the United States and Okinawa, Japan. In May of 2009 she graduated with a B.A from the College of Charleston in Charleston, SC where she currently lives with her husband and two dogs.
The work of Keepsakes is influenced by Garner's dual heritage – an amalgamation of her Japanese and American backgrounds. A mixture of Japanese folded paper techniques, silver gelatin photographic prints, and influences from ikebana and kanzashi are cleverly integrated with natural elements from our local landscape and displayed in vintage American union cases.
Garner's work encompasses various techniques and materials to create compositions that glorify moments in time, the beauty in nature and people.